MEET THE OWLET
Where Science Teachers Get Current
The Owlet is a learning resource that helps teachers bring current science into middle and high school classrooms.

Become a member of our online community to begin learning and connecting with educators and scientists across the country.

Next: Which fields of science are included?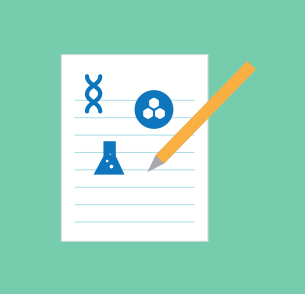 MEET THE OWLET
Current Scientists
The Owlet scientists include academics and clinicians from leading research institutions across disciplines such as biology, physics, medicine, and neuroscience.

They're eager to share their research and experience with you and your students.

Next: How can I use this in my classroom?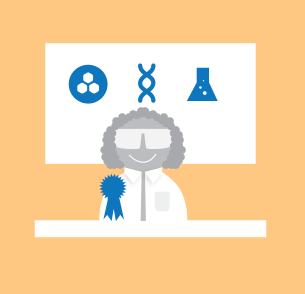 MEET THE OWLET
Current Educators
The Owlet was founded by educator and biologist, Dr. Johanna Ohlmeyer, who strives to bridge the knowledge gap between laboratories and science journals and middle and secondary school classrooms. The Owlet's goal is to introduce teachers to science topics that are current, controversial, or difficult to understand.

Next: How does The Owlet work?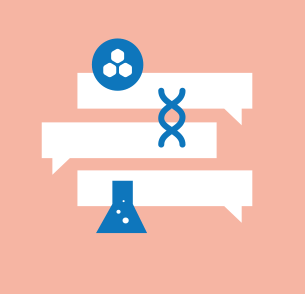 MEET THE OWLET
Recharge the Classroom
People expect science teachers to know everything about science. Let's be realistic. There's a lot out there. The Owlet is like a teacher's guide for the science news you read. View lesson plans, attend mini-lectures, workshop ideas for class use, and ask questions. We know teachers are always learning too.

Next: Can I try The Owlet before subscribing?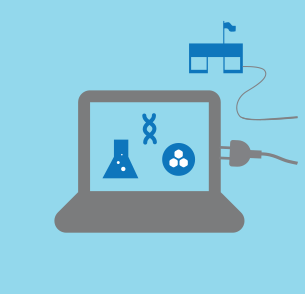 MEET THE OWLET
Plug In Free for 7 Days
The Owlet's free 7-day trial period includes:
— access to all locked member content
— review our lesson plans, and submit your own lesson plan for review
— participate in research reviews and conversations with scientists
— get classroom advice and education tips
Sign up to start your free trial.
The Owlet is an organization that connects science teachers with the most current science research. Today, scientific findings are produced at a rapid pace, making it difficult for teachers to keep up-to-date. Scientists conducting basic and applied research need a venue to make their findings accessible to educators. The Owlet aims to bridge the gap between science and education, helping teachers and their students grow.
The Owlet provides educators with online tools and teaching resources that connect them to working scientists and other teachers. The Owlet offers mini-lectures on current scientific topics, sample lesson plans, two-week topical forums, reviews of current research, interviews with scientists, and access to a growing community of like-minded teachers. In addition to exploring current topics in biology, physics, chemistry, and earth sciences, The Owlet promotes an understanding of advances in neuroscience and cognitive theory — areas that can benefit teaching and learning practices in any classroom.
The Owlet was founded by Johanna T. Ohlmeyer PhD MEd. Dr. Ohlmeyer is a scientist at the American Museum of Natural History.