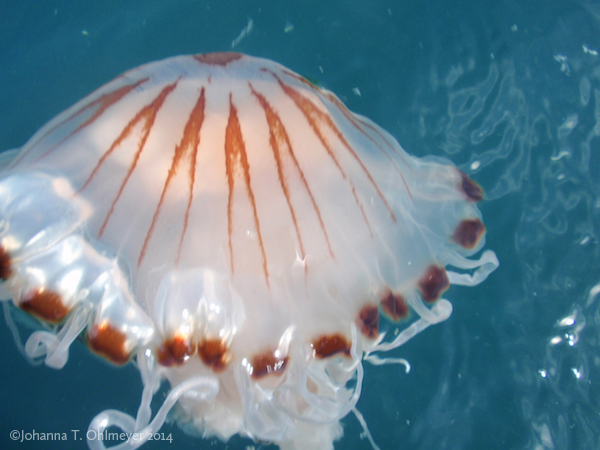 In this page we will bring to your attention interesting and new scientific findings being discussed the scientific press. There are several research areas we will cover such as the Environment and Earth sciences, Genetics, Physiology, Evolution, Neurosciences, and other significant scientific fields. Since the volume of scientific papers published every week is overwhelming, we will periodically report on the more salient and important research data. We are mindful that some of these concepts and new trends will be discussed in class and perhaps use the primary data for curriculum writing.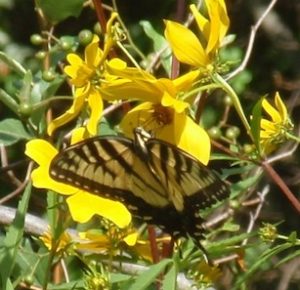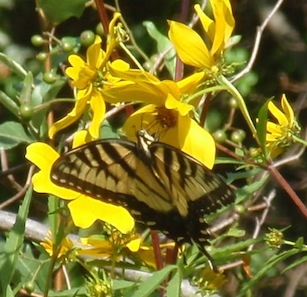 News from the Scientific Press
September 1, 2019
What is new in the scientific press? Earth warming after the industrial revolution, the trouble with endosymbiosis, new way to ...