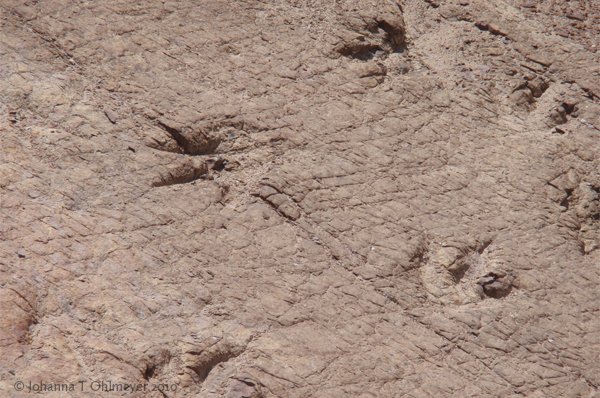 In this section, guest scientists will present and discuss their published data and research questions. This will help teachers understand and use the current scientific research data to construct lesson plans that inspire students to pursue science.
This section has the following components:
An interview will provide a personal and biographical view of the researchers, who will address their motivations for becoming a scientist, the most and least challenging aspects of their field, and their experience teaching.
The Owlet will develop a lesson plan in collaboration with the researcher. Feedback from our members will be sent to the researcher for comments.
Most importantly, we expect to bring our biological knowledge to the "cutting edge" by learning directly from our guest scientists.