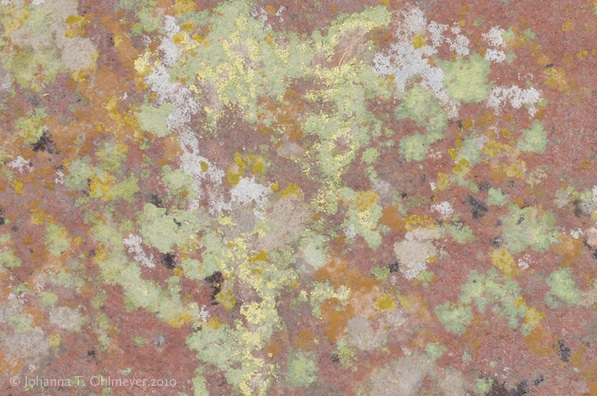 The Owlet will produce up-to-date reviews of scientific research. We will survey trends in biology and identify how the latest data takes science research in new and unexpected directions. The scientific findings and their implications will be summarized and presented in a clear and understandable manner. Educators who are aware of the current state of scientific research will be better prepared to teach the next generation of scientists.
The reviews are designed to:
1. Make cutting edge research accessible to teachers
2. Revise and update scientific knowledge
3. Provide instructional materials and ideas for classroom use
Members can pose questions or comments below each of the reviews.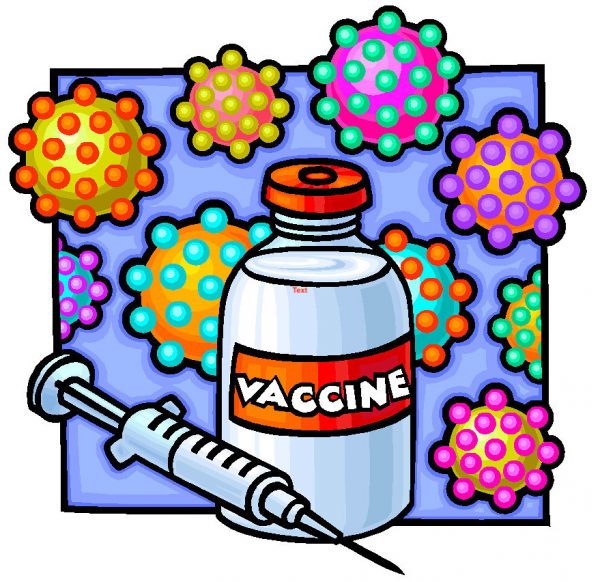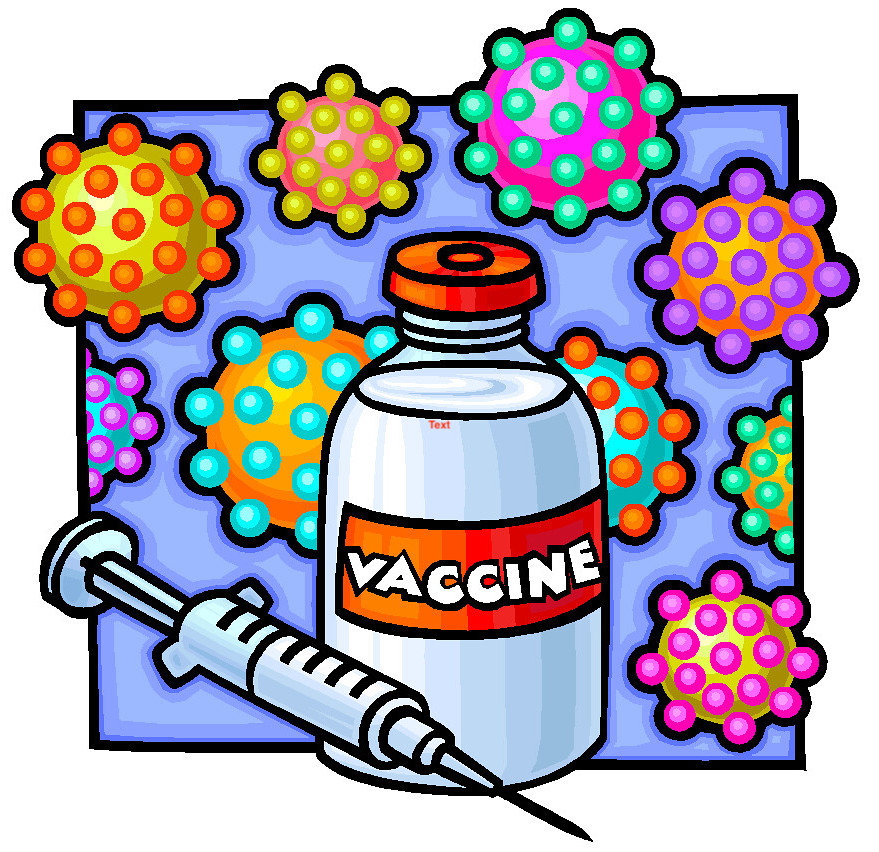 Vaccines: How do they work?
November 1, 2020
Vaccines have saved millions of lives from infectious diseases caused by bacteria and viruses. Currently, with some success, we are developing vaccines…