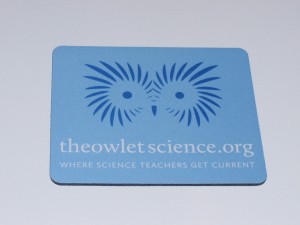 The Owlet Mousepad
This mouse pad has a foam backing to prevent slipping. Size: 8″ x 9-1/2″ x 1/4″.
Free : Welcome gift to our first 100 members.
Cost:
$6.00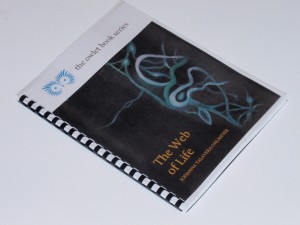 The Owlet Booklet
The Web of Life instructional unit.
This booklet has comb binding to facilitate usage and increase durability.
Cost:
$15.00