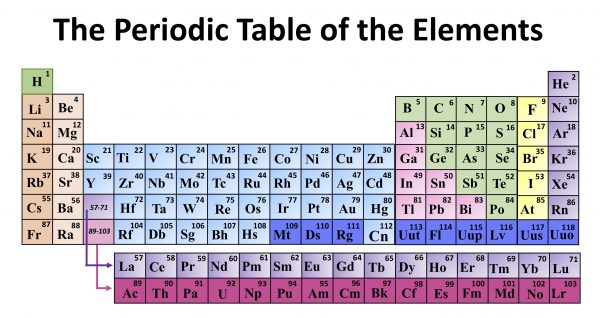 The Periodic Table of the Chemical Elements
The central organizing principle of chemistry, the periodic table was first published 150 years ago. Dmitri Mendeleev developed a table that reflected how properties of the elements repeated in regular intervals. This periodicity suggested properties of elements yet to be discovered. The discovery of Gallium five years after the publication of Mendeleev's table validated these findings.
The elegance of the periodic table's design and its predictive power inspired many chemist to study and discovers many new elements. The periodic table is not a closed subject, new elements are being investigated and there is current debate about the placement of some elements.
Titanium
Vanadium